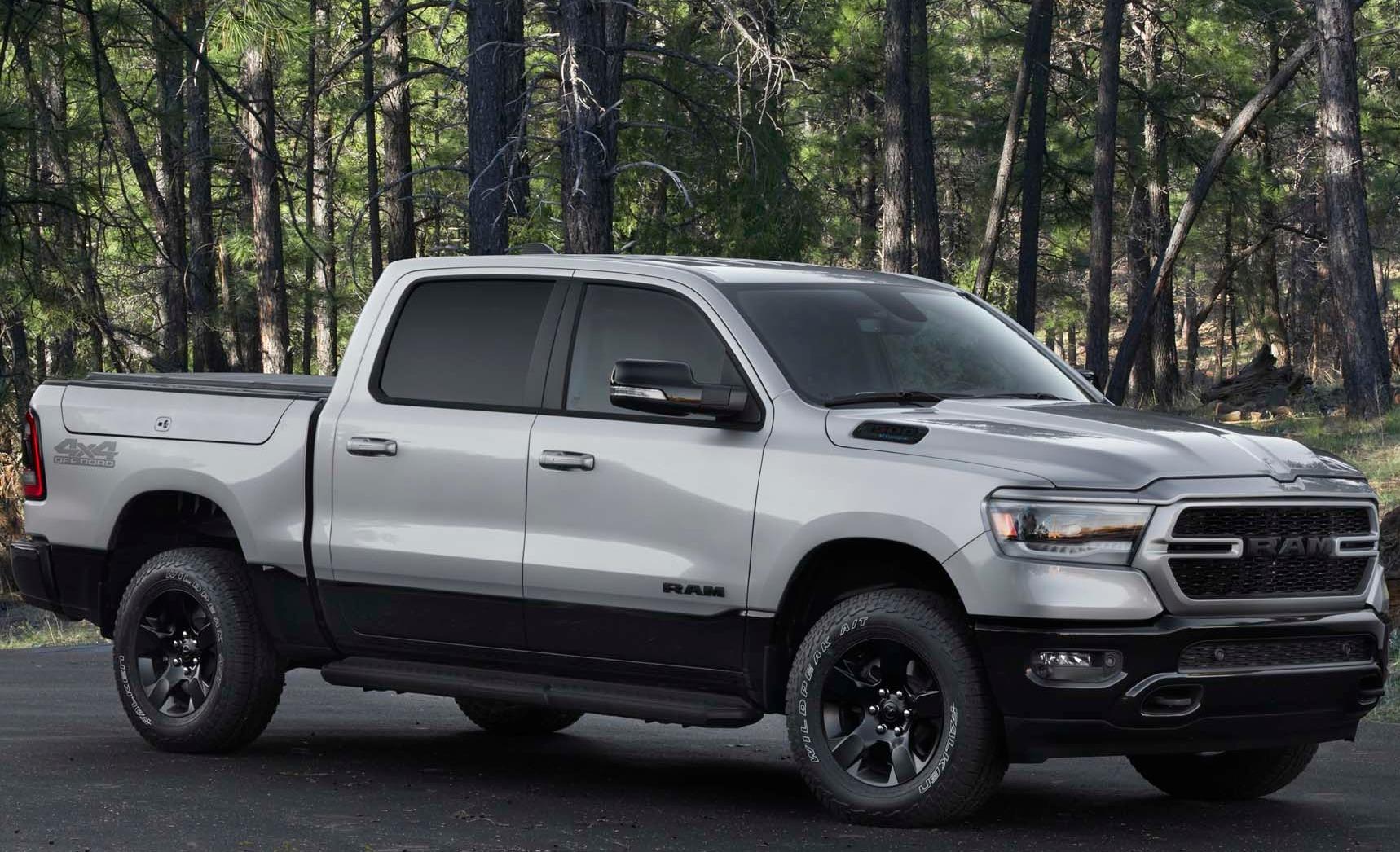 2022 RAM 1500 BIG HORN® BACKCOUNTRY
Het buitenleven roept en BackCountry is het antwoord. Met robuuste offroad-, exterieur- en interieurverbeteringen kunt u vol vertrouwen de wildernis in.

GEEN WEGEN VEREIST
Met robuuste 18-inch zwarte wielen, all-terrain banden, een E-locker achteras, heavy-duty schokbrekers, skidplates, drievoudige tonneau cover en meer, is BackCountry gebouwd voor indrukwekkende offroad-capaciteiten.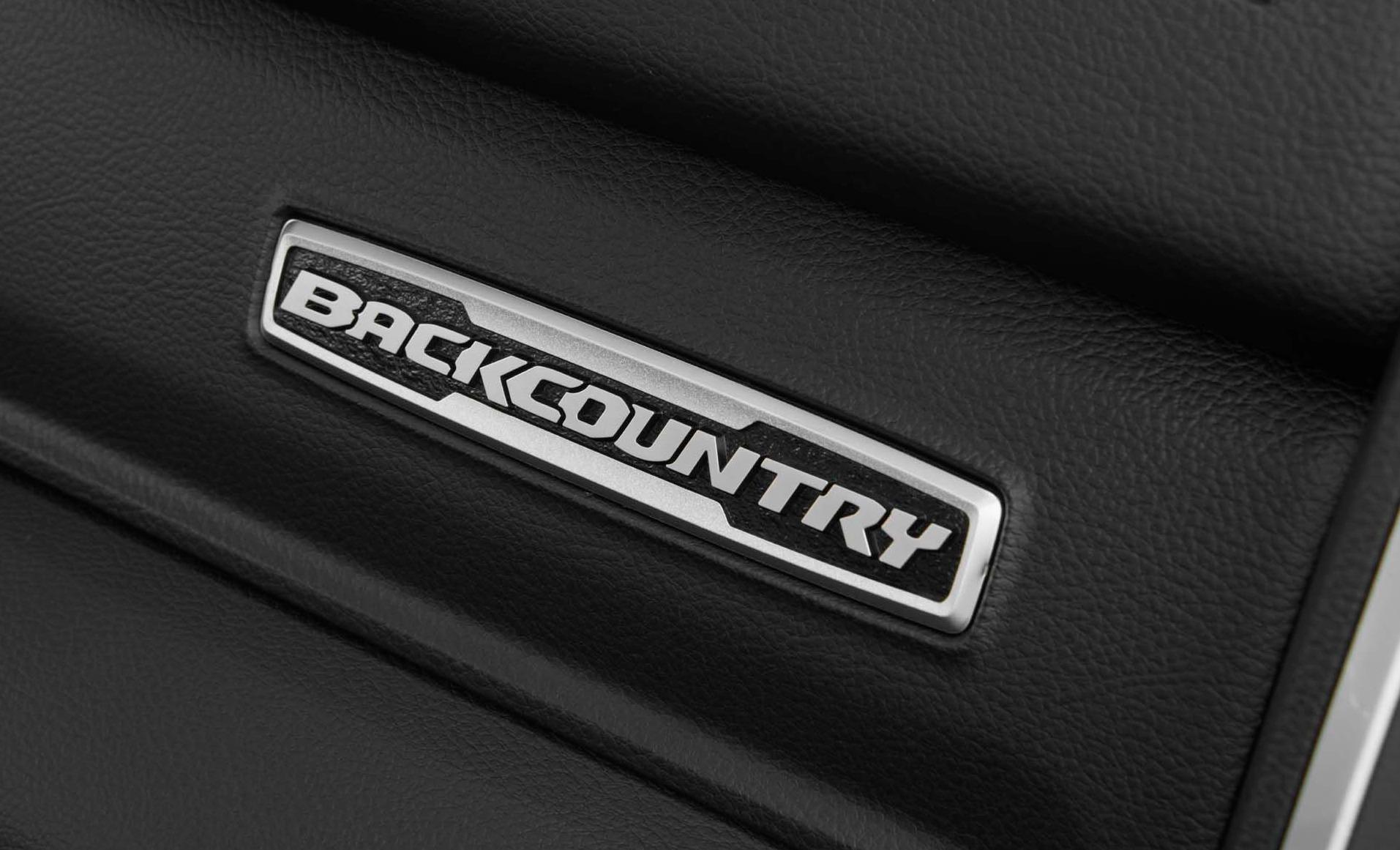 Unmistakable front end
Een grille-omlijsting in koetswerkkleur met zwarte mesh-inzet, zwarte tweekleurige exterieurverf, RAM-grillebadge en zwarte trekhaken zorgen ervoor dat BackCountry zich onderscheidt van andere Ram 1500-modellen.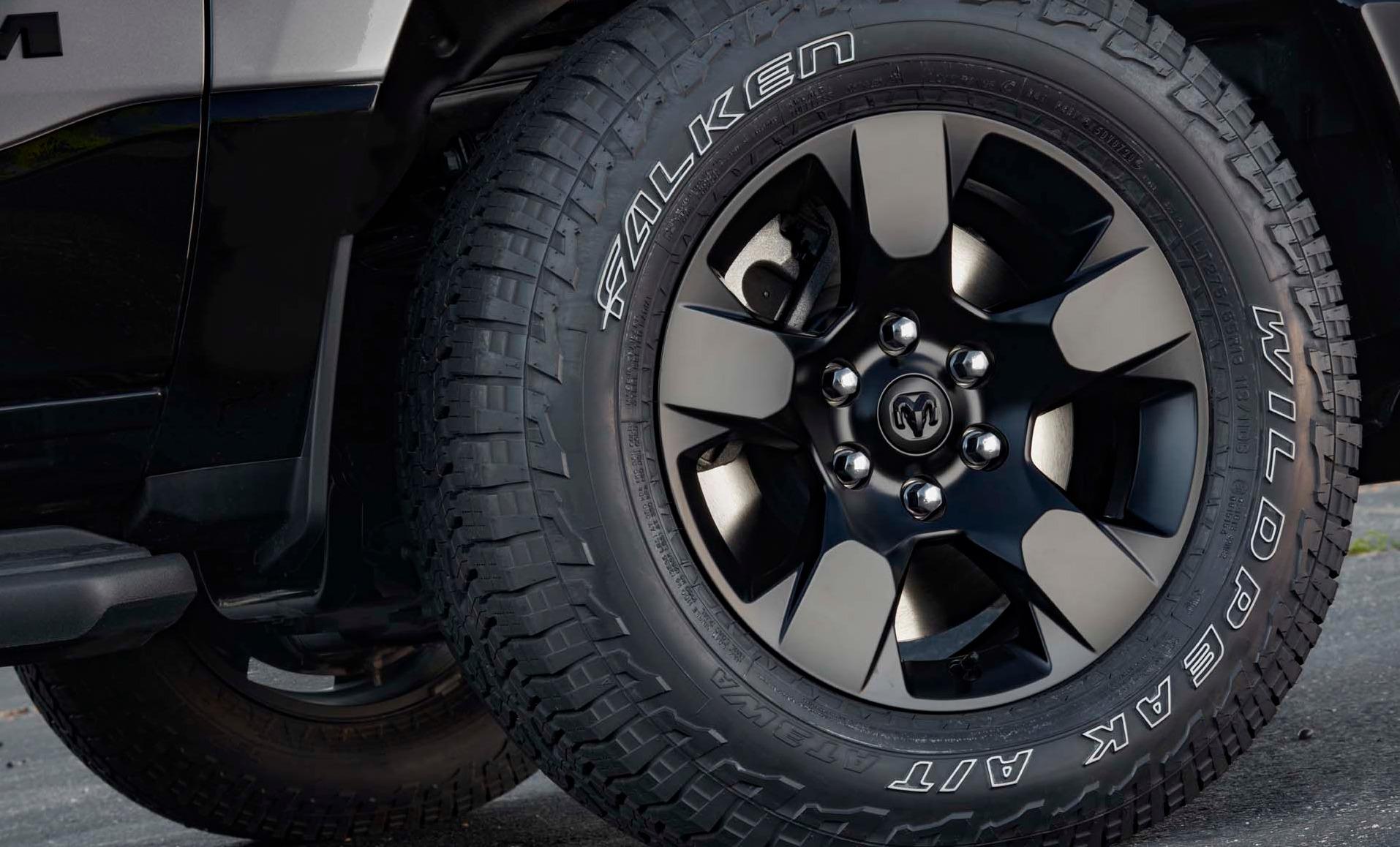 Zwarte details
Exterieurdetails zoals badges, koplampranden, spiegelkappen, uitlaatuiteinden en meer zijn uitgerust met een sinistere zwarte afwerking.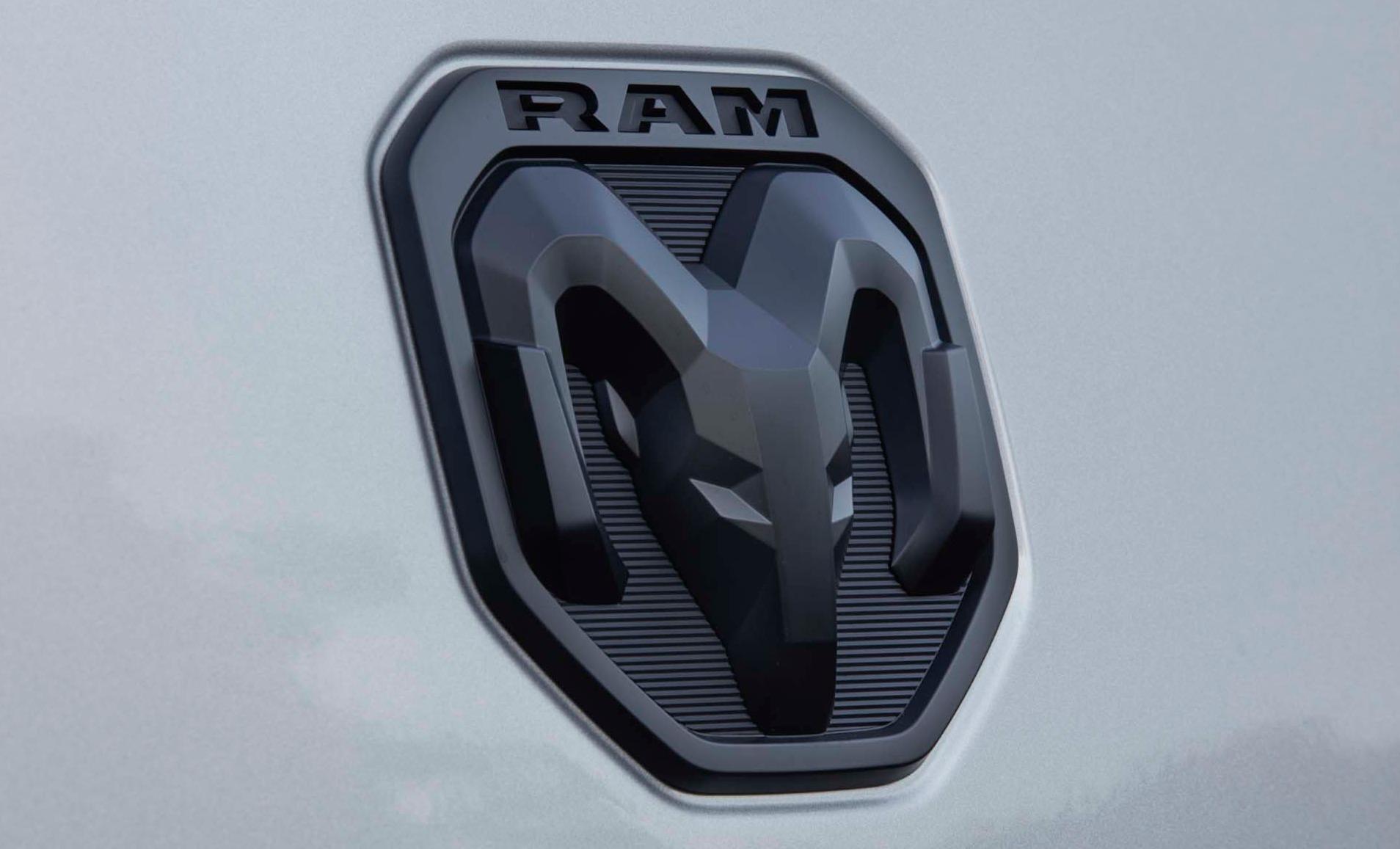 Step Up Your Game
Op BackCountry worden standaard zwarte buisvormige opstapjes, slipvaste oppervlakken, een zeer sterke constructie en een uitklapbare opstap van Mopar® geleverd.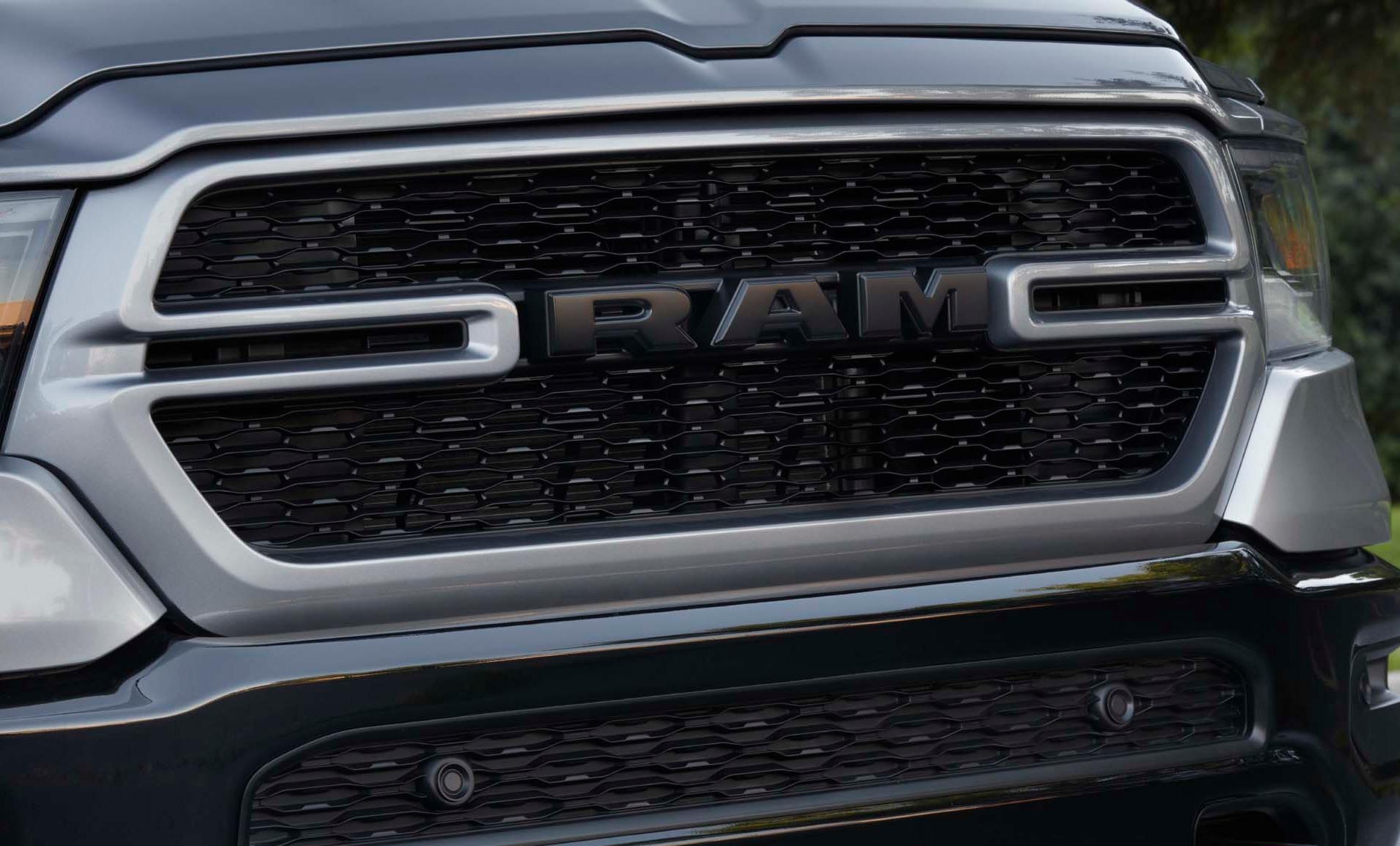 Wear it proud
Binnenin vind je Mopar®-vloermatten voor alle weersomstandigheden voor en achter, een exclusieve BackCountry-badge en unieke, avontuurlijke stoffen stoelen met MOLLE-riemen voor je outdo orbenodigdheden.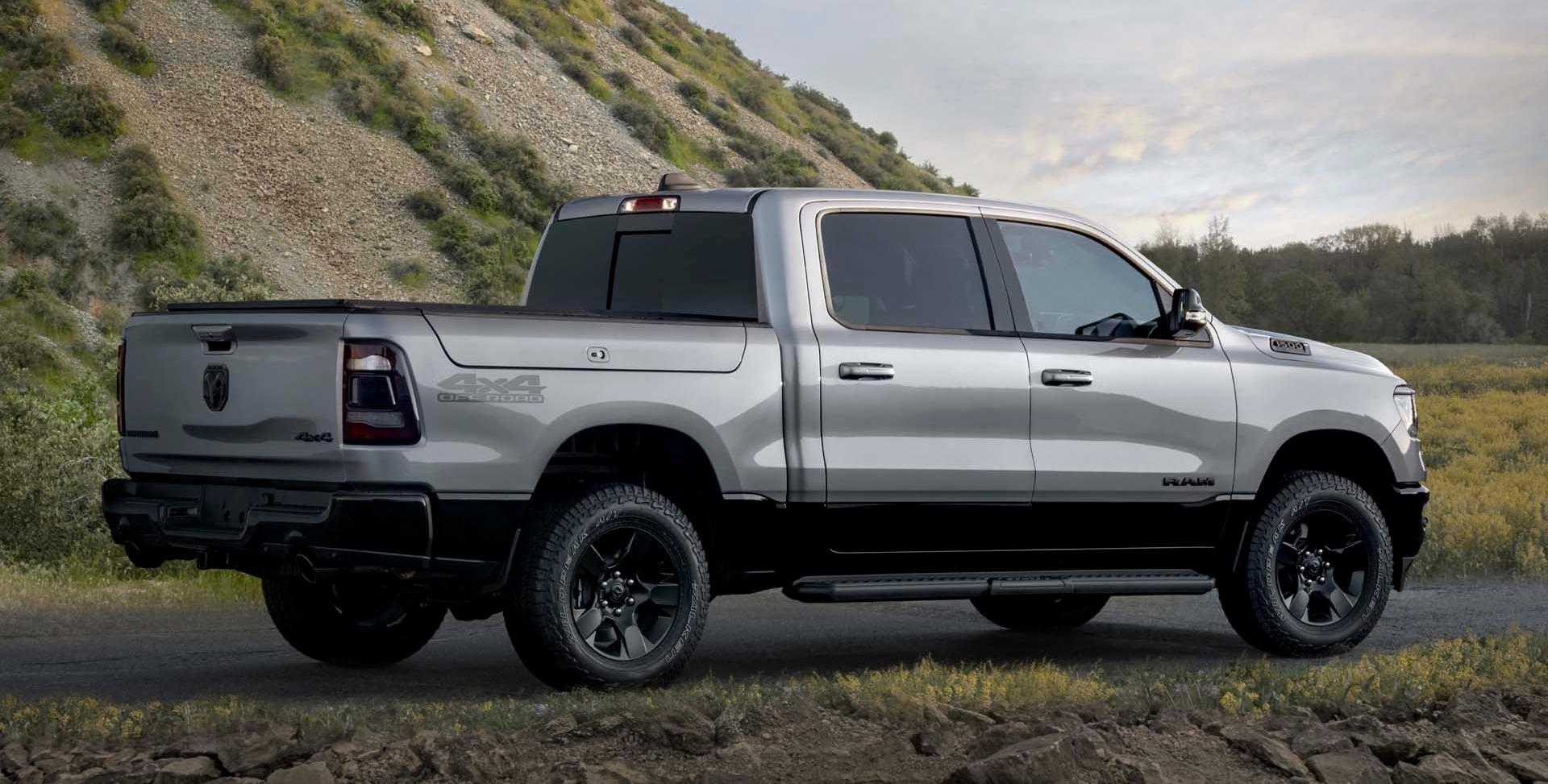 2022 RAM 1500 BIG HORN® BACKCOUNTRY
Het buitenleven roept en BackCountry is het antwoord. Met ruige offroad- , exterieur- en interieurverbeteringen kun je vol vertrouwen de wildernis in.

De speciale editie voegt een groot aantal offroad- uitrustingen toe, waaronder een offroad- ready ophanging, all-terrain banden, skidplates en een elektronisch sperdifferentieel achter.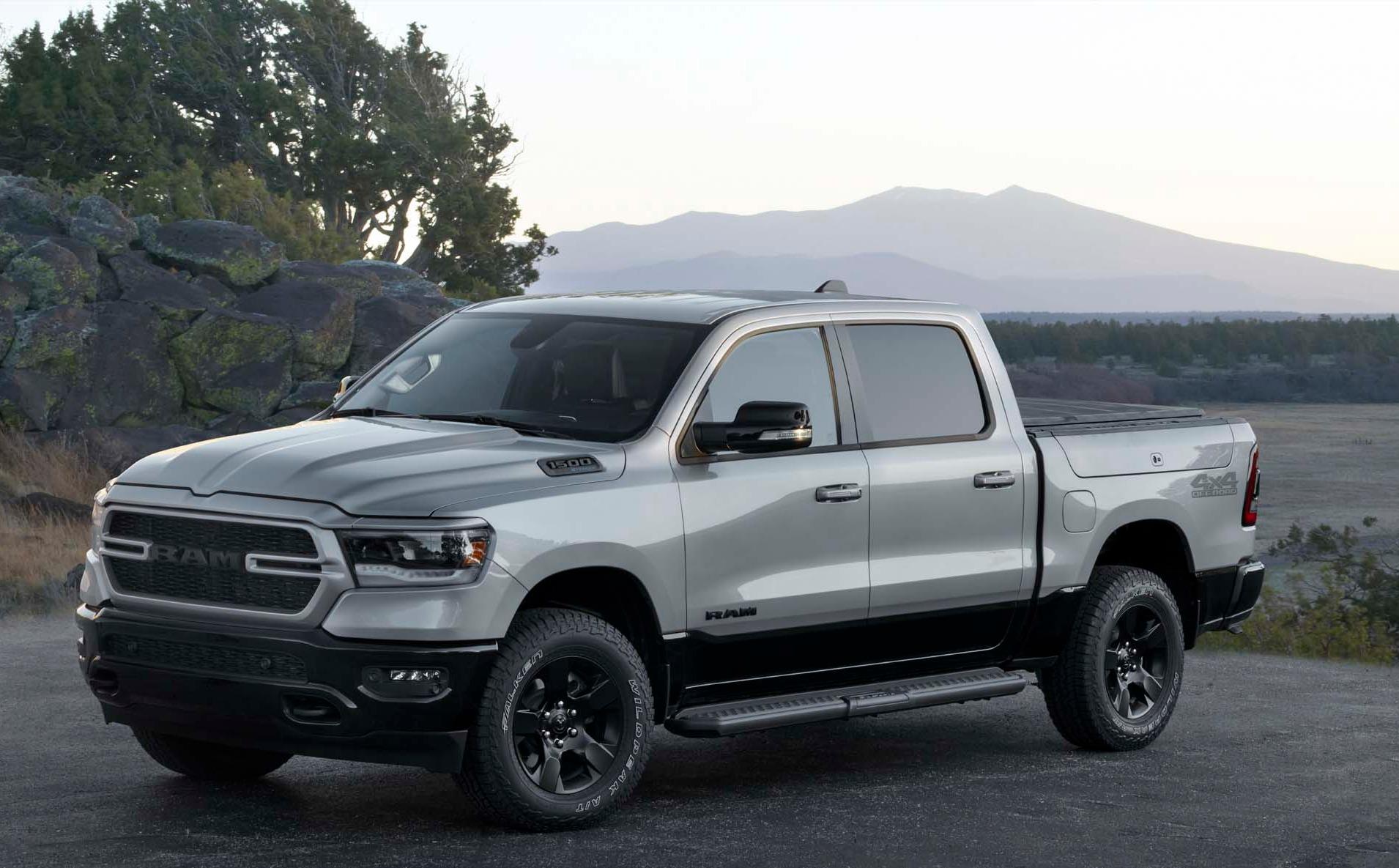 Kopers van Big Horn-of Lone Star-uitvoeringen van de 2022 Ram 1500 kunnen nu het BackCountry Edition-pakket toevoegen om hun truck een offroad-look te geven. Het pakket omvat een offroad-ophangingssysteem, terreinbanden, skidplates, een elektronisch achterdifferentieel en afdalingsregeling. De BackCountry-editie bevat ook handige functies zoals een bedverlenging, een inspuitbarebedliner en verstelbare haken voor het vastbinden van het bed.

Kopers kunnen kiezen uit een carrosserie met verlengde of dubbele cabine en de BackCountry wordt aangedreven door de 5,7-liter V-8-motor, maar kan worden uitgerust met of zonder Ram's eTorque hybride systeem. Zwarte interieurbekleding is de enige optie, maar het combineert kunstleer met stof voor een knappe look; All-season vloermatten zijn ook standaard.

De Ram 1500 de nieuwe BackCountry Edition, zal naar verwachting in 2022 in onze showroom zijn.