SAMI AUTO'S
Wij kunnen zeggen dat we van onze droom werkelijkheid hebben kunnen maken. Dat is een goede binnenkomer. Dagelijks zijn we bezig met de in- en verkoop en het onderhouden van auto's waar we dol op zijn. Amerikaanse auto's met karakter, waar niet alleen stoere mannen maar ook vrouwen in willen rijden. Wie eenmaal een auto van Sami Auto's in zijn of haar bezit heeft, wil niet meer anders. Om dat meer dan eens te horen maakt ons trots. Het leven met een Dodge RAM, Ford Raptor of andere Amerikaan is ook leuker, gemakkelijker en comfortabeler.

Hoogstaande kwaliteit met ongekende trekkracht, heerlijke zetels en een geweldige wegligging, dat maakt onze pick-ups voor zowel de professional (zakelijke klant) als particuliere klant de perfecte keuze.
Wij helpen u verder
Een stap extra willen zetten voor onze klanten, met die mindset beginnen wij iedere dag aan ons werk. Dat merkt u aan de snelheid waarmee gecommuniceerd wordt, de vriendelijkheid wanneer u bij ons langskomt ende service die wij verlenen. Mooie auto's horen bij mooie mensen, dat is hoe wij u zien.

Om die reden kunt u niet alleen bij ons terecht voor het kopen van uw droom auto, ook het onderhoud kunt u aan ons toe vertrouwen. Met een eigen werkplaats vol vakspecialisten, welke dezelfde liefde hebben voor uw auto als uzelf, kunnen wij ieder probleem voor u oplossen.

Omdat wij Official RAM Dealer zijn, kunnen wij garanties bieden tot 200.000km bij nieuwe auto's!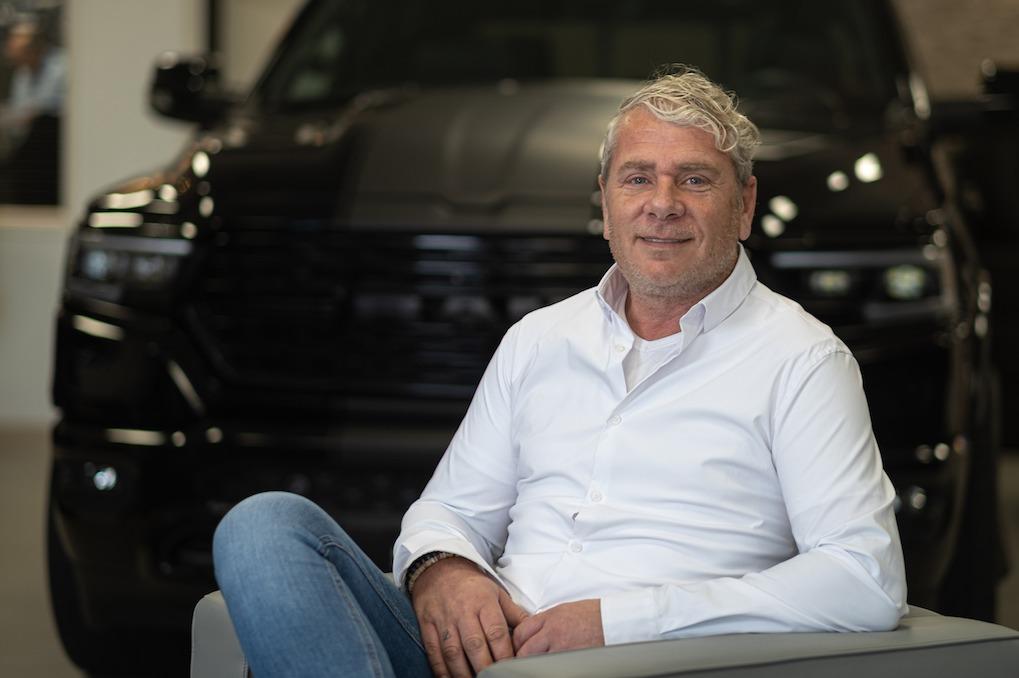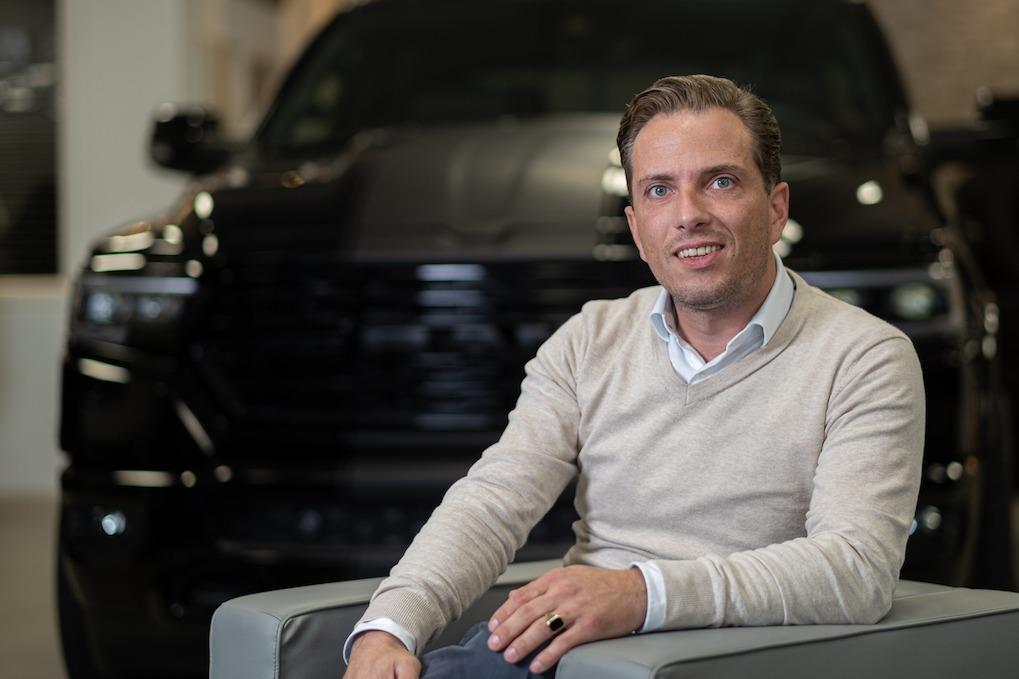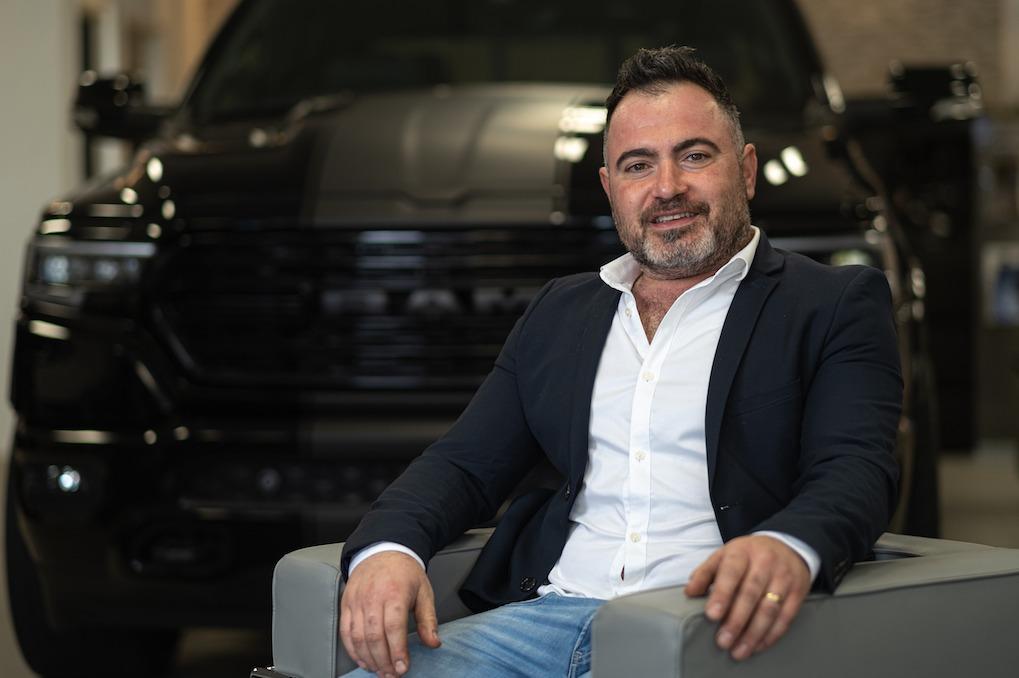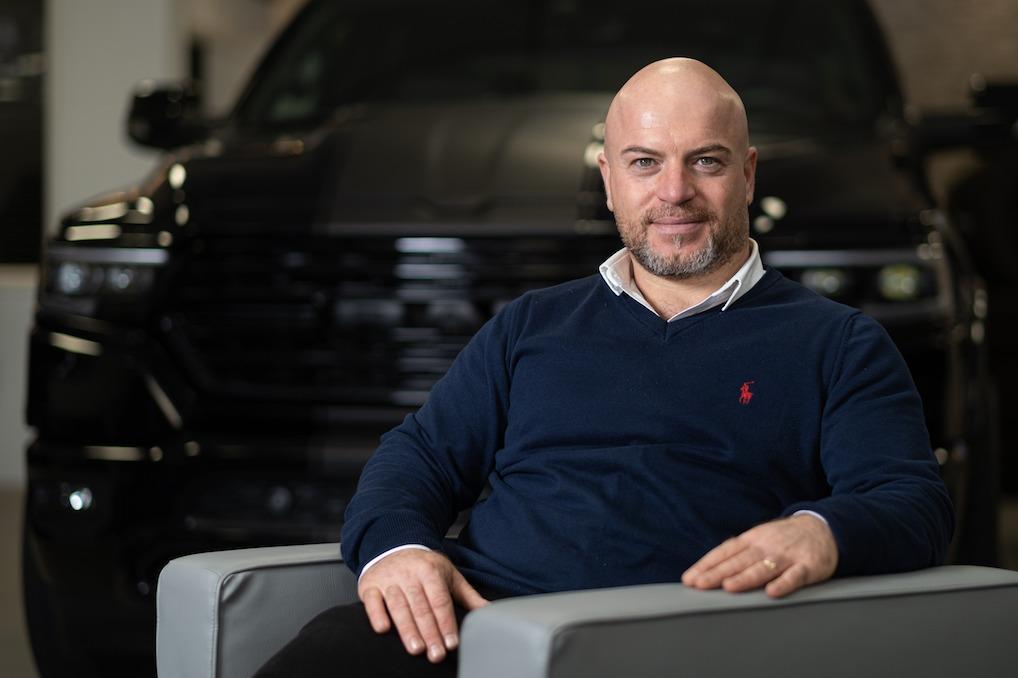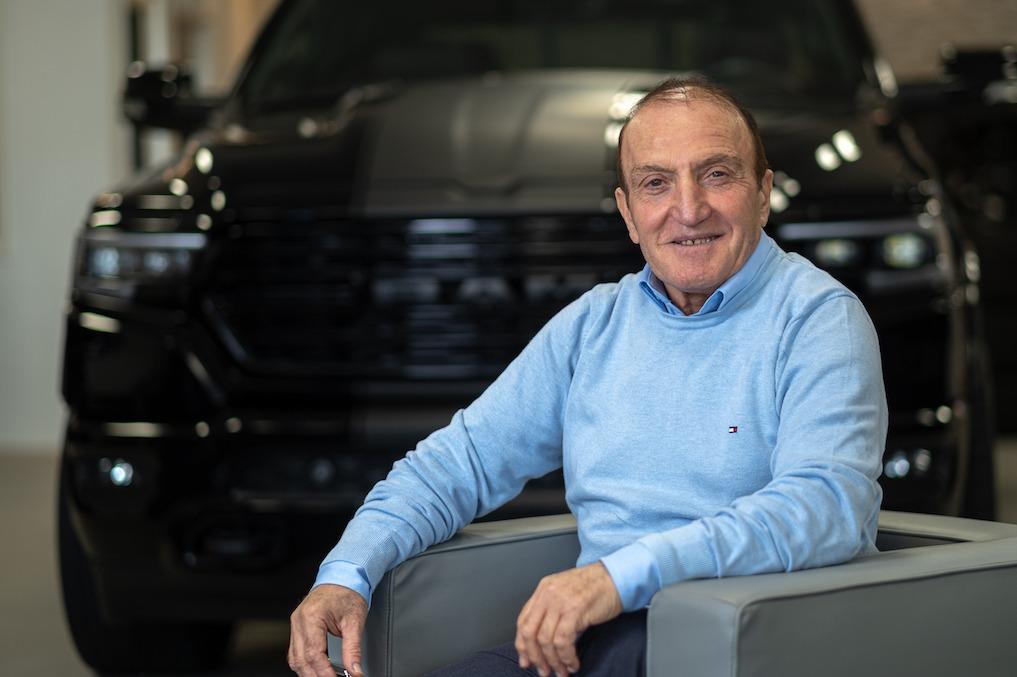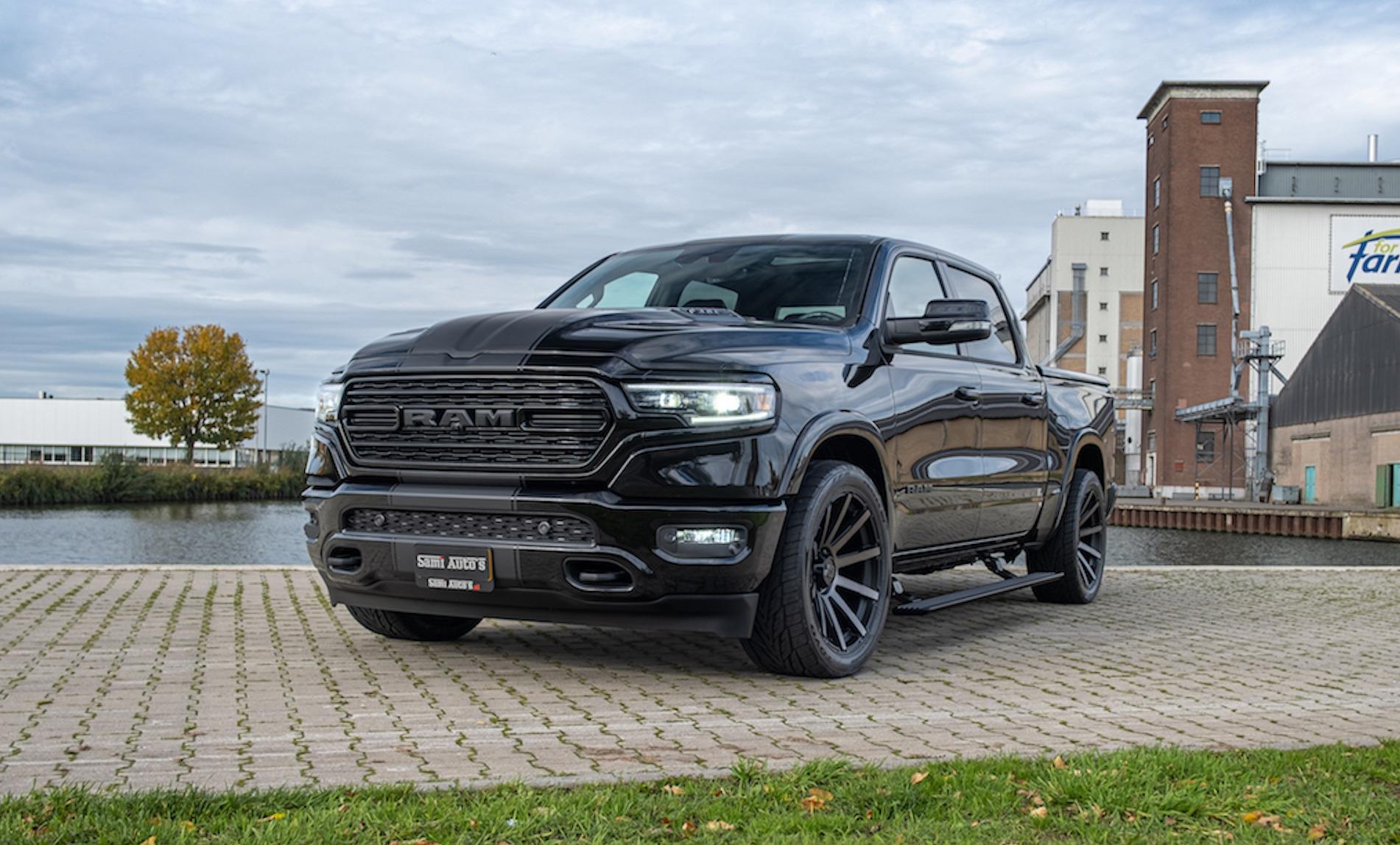 familiebedrijf
sinds 1998
Waar de focus in de beginjaren op de Europese markt lag, is dat inmiddels anders. De reden voor deze verandering was logisch. Wij werden destijds, net zoals onze klanten dat nu worden, spontaan verliefd op de RAM's die we verkopen.

Wij hebben een passie voor Amerikaanse auto's. De luxe, ruimte en ongekende kwaliteit van de RAM 1500, het is een combinatie die men nergens anders tegenkomt binnen de automotive.

Wij gaan altijd voor het hoogst haalbare, zowel in aanbod als service. Klanten kunnen bij ons terecht voor de aanschaf en het onderhoud van een luxe bedrijfswagen. Bij beide bedrijfstakken zijn we gespecialiseerd in Amerikaanse voertuigen en pick-ups.

Dit alles doen wij al ruim 20 jaar. In 1998 zijn we gestart met de verkoop van Europese auto's, maar al gauw merkte we dat de passie ergens anders lag. Grote wagens, brute kracht gecombineerd met comfort en luxe, dat sprak ons aan. We zijn ons gaan verdiepen in de wereld van de Amerikaanse pick-ups en kunnen onszelf inmiddels specialist noemen.

Na al die jaren zijn we nog steeds een familie bedrijf. Iedereen is er direct of indirect bij betrokken, ook dat maakt ons trots.